We turn two today!
Congratulations! We turn two today! And as we do so, here is a big shout out to our valuable employees, global partners, thought leaders, KOLs, our families and every single enabler!
We are Hiring !!
Seeking the attention of motivated fresh Ph.Ds to join us as a Research Investigator.

Trainee Talk at Dana Farber Targeted Protein Degradation
Nimbolide, a naturally occurring anti-cancer compound, has been reported to bind the E3 ligase, RNF114.
Advances in Heterocyclic Chemistry
A Survey of apllications of tetrahydropyrroio-3, 4-azoies and tetrahydroppyrroio-2, 3-azoies in medivinal chemistry.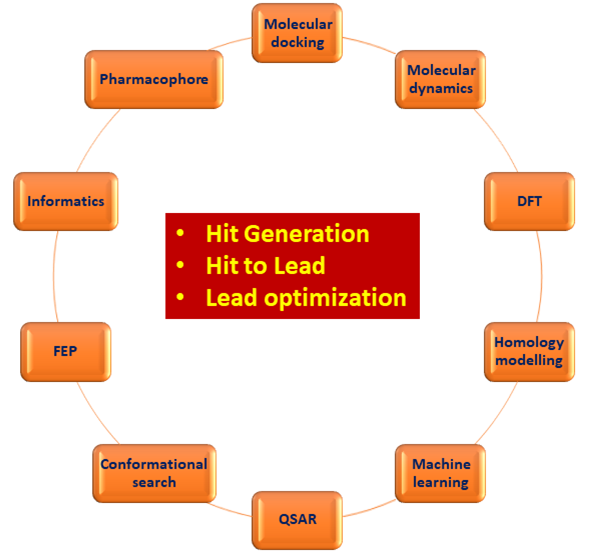 International virtual conference on Computer-Aided Drug Design
Aimed at the budding CADD scientists, this talk provides some glimpses of tool selection based on the problem being addressed in drug discovery.
Drug discovery hackathon – DDH2020
Dr. Sistla covers briefly, the biology, structure-based designs going hand in hand with SAR evolution for both potency and selectivity.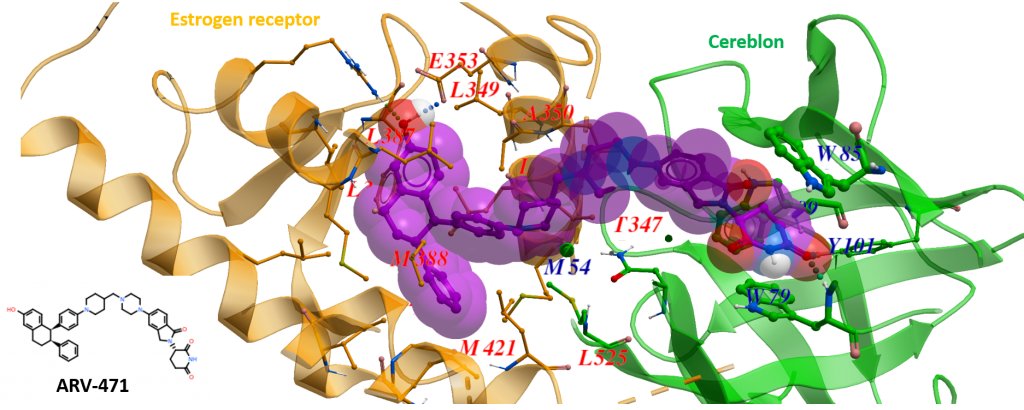 Putative binding modes of clinical PROTACS
The PROTAC company Arvinas has created history by nominating two of the PROTACS to the clinic, viz. ARV-110 and ARV-471 in 2019. Recently the structures of the clinical candidates were shared. Many congratulations to the whole team on these milestones.