thinkMolecular Technologies Pvt. Ltd. is a molecular simulations company working in the space of new drug discovery.
While the exponential rise of genomic, structural and biochemical data related to drug targets envisages the possibility of efficient drug discovery campaigns, molecular simulations make it possible.
Our machine learning augmented molecular simulations enrich the traditional design-make-test cycle in the drug discovery campaigns and transform it through our predict first approach using data analysis-technology-expertise.
thinkMolecular Enables Experimentalists And Helps You Get More Out Of Your Data…
https://thinkmolecular.in/wp-content/uploads/2021/01/Aboutus_video-1.mp4

Expertise
Science driven testable hypotheses for drug discovery
Experience across target classes and therapeutic areas
Any target class, any MoA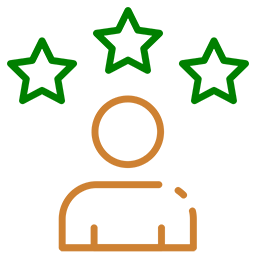 Efficiency
AI and ML augmented physics based modeling
Data analysis with actionable output for prospective designs
Solutions across the drug discovery chain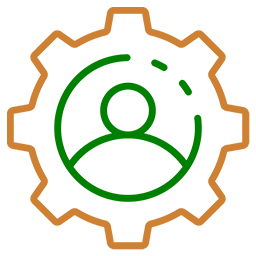 Enabling
Bring efficiency to drug discovery
Enrich and enable experimentalist with right input
Enable early and appropriate decision making in your discovery through testable hypotheses
To Know More